Do You Have A Construction Project We Can Help With?
John Hammersmith
CEO John Hammersmith founded Hammersmith Construction Services in 2008. Like many other offerings under the Hammersmith name, Hammersmith Construction Services was created from the intersection of Homeowner necessity and John's desire and ability to fill it.

With more than 37 years in the real estate management industry, John began to realize that many Homeowners lacked the knowledge and experience necessary to make decisions on construction issues. From writing the scope to procuring bids and all the way up through the actual completion of the project, he recognized that the construction process is foreign and complex to many, and that Homeowners needed a representative available to assist them every step of the way. Thus, Hammersmith Construction Services was born.

John is a native of Colorado and enjoys the outdoors with his wife, their four children, and their two grandchildren.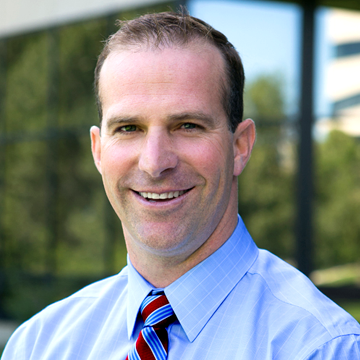 Michael Kern
Vice President of Construction
Michael Kern
Michael Kern is the Vice President of Construction. Mr. Kern has more than 14 years of construction expertise combining both hands-on field experience as well as project sales, project management and construction management experience in both California and Colorado. Michael organizes, directs and manages all construction services on behalf of our Association partners, including resource allocation and finances. Michael derives satisfaction from making the extremely complex process of project execution look seamless. He enjoys making a contribution, being part of the solution and working the lifecycle of a construction project. Michael enjoys working with the Boards to identify both needs and options, bringing the resources of the team to the table, and then completing the work to exceed client expectations. Prior to joining us, Michael worked as project manager for a high-end residential developer.

Michael earned his master's in leadership from Denver Seminary and a bachelor's in business administration from Pennsylvania State University. He is also a licensed Class A Contractor and has his OSHA 10 hour certification. Michael has led HCS since September 2009.
Sarah Vidulich
Manager of Construction Accounting
Sarah Vidulich
Sarah focuses on both the large and small details of Hammersmith's financial direction and well-being. Her work helps maintain our financial stability and provides a strong foundation to better serve our clients. Sarah's stringent oversight over our construction financials is driven by a desire to provide the team with all the tools and financial information required to make well-informed and responsible decisions. Sarah thrives on daily interaction with colleagues, and she is well respected and much appreciated.

Sarah has extensive experience in the property management industry in Florida and Colorado, working as a CPA in California before moving to Colorado and joining us. Sarah graduated from the University of California in Santa Barbara with a B.A. in Business Economics.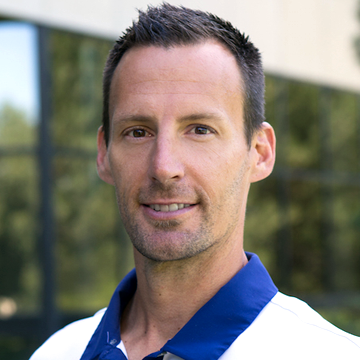 Beau Barney
Senior Project Manager
Beau Barney
Beau Barney was born in Utah and raised in Phoenix, Arizona. After high school Beau accepted an athletic scholarship to play basketball for Lewis-Clark State College in Lewiston, ID. Beau was a 4 time Academic All-American, and graduated with a BS in Kinesiology. Following his graduation from college, Beau spent some time playing basketball professionally in New Zealand. In 2003, Beau moved back to Grand Junction, CO and partnered in a landscaping business which he quickly expanded into the oil and gas industry doing large scale land reclamation projects on the western slope. By 2008, Beau had operations established in North Dakota, Texas, and Louisiana. Beau's attention to detail and ability to manage a large portfolio of projects make him a great asset to the HCS team. Beau enjoys the interaction with our clients, and sharing his knowledge of the construction industry with our Association boards.
Beau and his wife Brittany moved to the Denver area in 2012. They have two children. Beau values his time with his family, and appreciates the core values and life balance that Hammersmith provides.Beau has been with Hammersmith Construction Services since February 2015.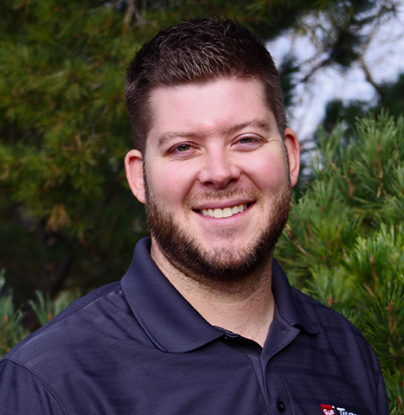 Andy Weitzel
Project Manager
Andy Weitzel
| | |
| --- | --- |
| | Andy Weitzel was born in Oregon and raised in Highlands Ranch, Colorado.  Following high school, Andy attended the University of Northern Colorado in Greeley where he played rugby and received a degree in Recreation and Tourism.  After college, Andy moved to Colorado Springs and worked as a foreman for a company that specializes in landscape installation for large organizations.  Using his knowledge of landscaping and extensive home repair projects with his father, Andy branched out to start his own remodeling/painting company, which led to being a project manager for a commercial painting group located in north Denver.  In November 2017, Andy found that his diverse skill set could fill the need of a project manager for Hammersmith Construction Services.  He will be getting married in the Summer of 2018 and lives in Parker with his fiancé and 2 dogs.  In his free time, Andy enjoys football, spending time with family and taking advantage of the many outdoor activities Colorado has to offer. |
Shawn Akin
Project Manager
Shawn Akin
| | |
| --- | --- |
| | Shawn has more than 9 years experience in construction. As a Project Manager for Hammersmith Construction Services (HCS), Shawn coordinates projects and works with contractors, Community Managers, other Project Managers and the Board of Directors for many Communities. He has been with the HCS Team since the beginning of 2019. |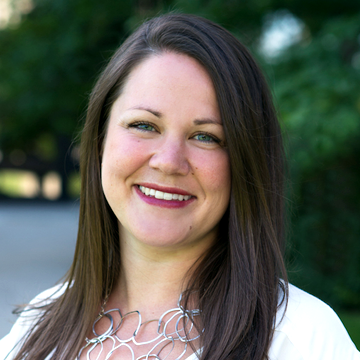 Erin Sutton
Project Manager
Erin Sutton
| | |
| --- | --- |
| | Erin has more than 9 years experience in Community Management. She has worked extensively in multiple departments during her tenure with Hammersmith. She currently works as a Project Manager for Hammersmith Construction Services (HCS), coordinating projects and working with contractors, Community Managers, other Project Managers and the Board of Directors for many Communities. She has been with the HCS Team since the spring of 2015. In her spare time, Erin serves on the Board of Directors for a local non-profit. |
Expert Partners Agree
"Since HCS has come onboard not only has our stress gone away but our costs are controlled and the work has progressed on schedule and within budget. All of the work has been done well and with no problems."
Diane S., Board Member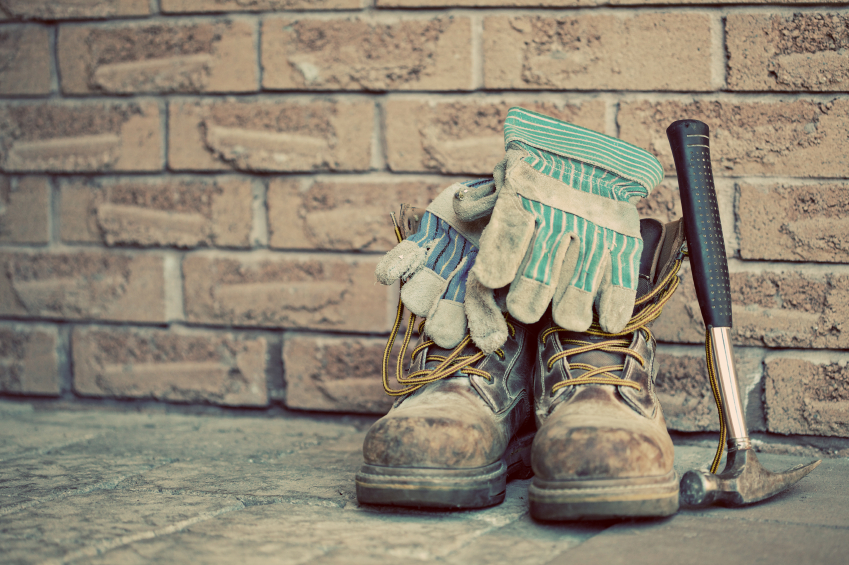 "HCS knows how to customize that to your specific problems."
Amanda S., Board Member
Philanthropy Is In Our Blood
We understand we have an obligation to be responsible citizens, and that includes integrating charitable work into our corporate culture. We encourage and invite you to join us in this effort.